Sunset over Noccalula Falls
Gorgeous sunlight lights up the mist from the roaring canyon.
North Window
Sunrise at the North Window in Arches National Park, Utah
Glorious Morning
Trees in Fog
Last Light
Motion
Storm at Sunset
Milky Way
Milky Way over Castle Valley and Fisher Towers in Utah
Saguaro Sunset
The gorgeous sunset silhouettes the iconic Saguaro Cactus near Tucson, Arizona
Black and white Abstract
Two Rocks
A fantastic sunset over Two Rocks at Escalante National Park. Click here
Sand. Storm.
Golden Cascade
Sky Torn Open
Dunes - black and white
Clouds and Sky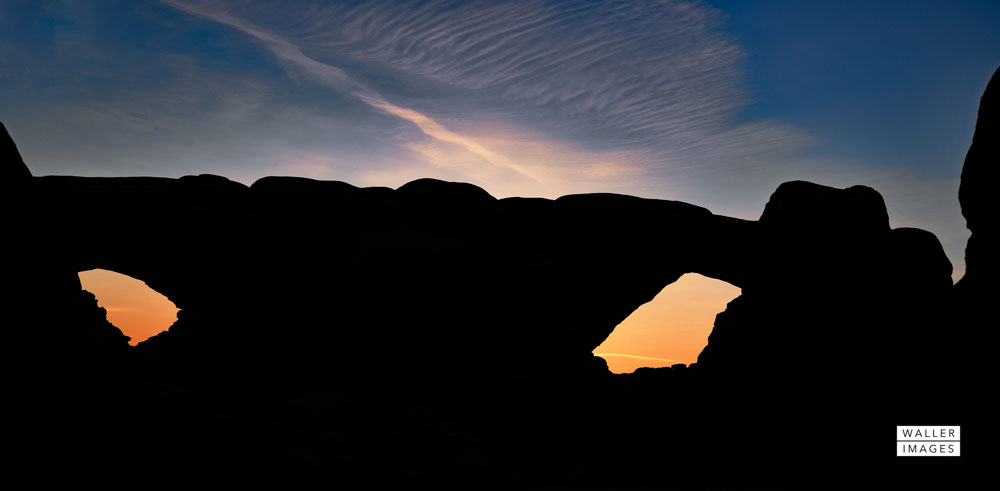 Windows at Dawn
Prince's Plume
A simple image with a lot of impact. The striking yellow against the black background adds color and vibrancy to any room in your home or office.
White Sands Sunset
Setting sun turns sky a beautiful yellow and gold
Sand and Sky
Double Rainbow
Beach Abstract
Approaching Storm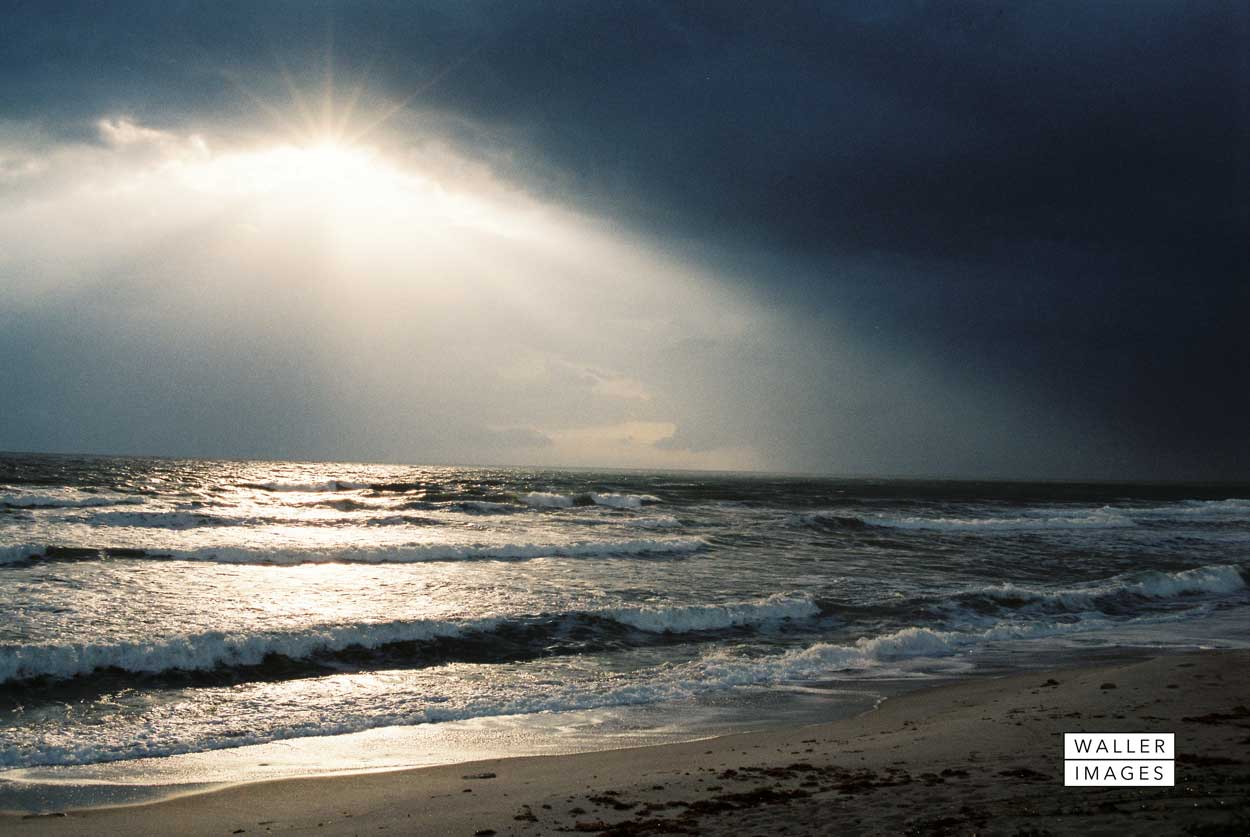 God's Spotlight
Yucca in Black and White
Fiery Sunset
To view this image in the Gallery Store, click here
Abstract in Stone
Claret Cups
Sunset at Horseshoe
Empty Beach
White wave
Sunburst Garden of Eden
Simple yet powerful black and white sunburst at Garden of Eden in Arches NP, Utah
Heavenly Light
Light Falls
Sunrise at Fisher Towers
Sunset at Pier
Standout - bw
Lone yucca stands out against the white sand.
Gorgeous, simple black and white
Sunrise at Wilson Arch
Sunset at Joshua Tree
Under the Pier sunset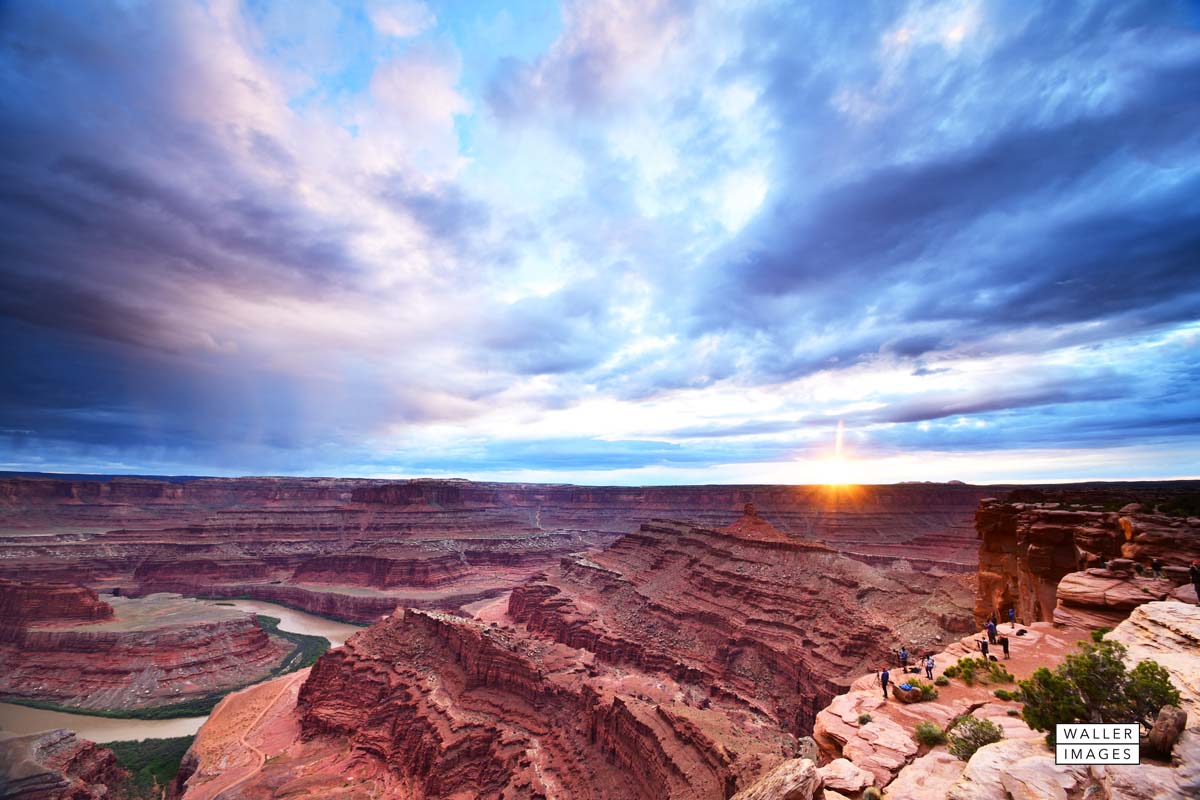 Sunset Dead Horse Point
Magnificent sunset with stunning clouds at Dead Horse Point State Park, Utah
Curves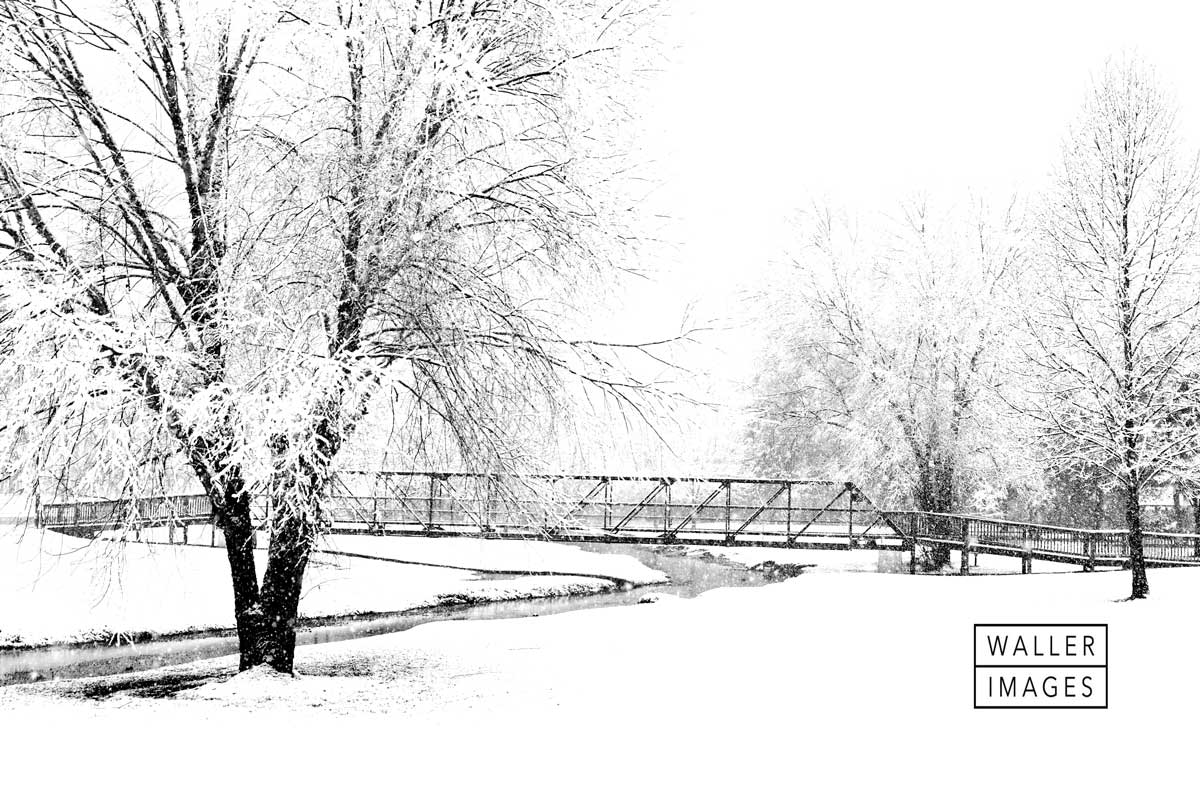 Winter Wonderland
Cascade
Yuccas in Last Light
Waterlily and Raindrops
Welcome
Collection of fine art photographs by Mike Waller.
These photographic prints are perfect for adding mood, vibrancy and color to any room in your home or office.